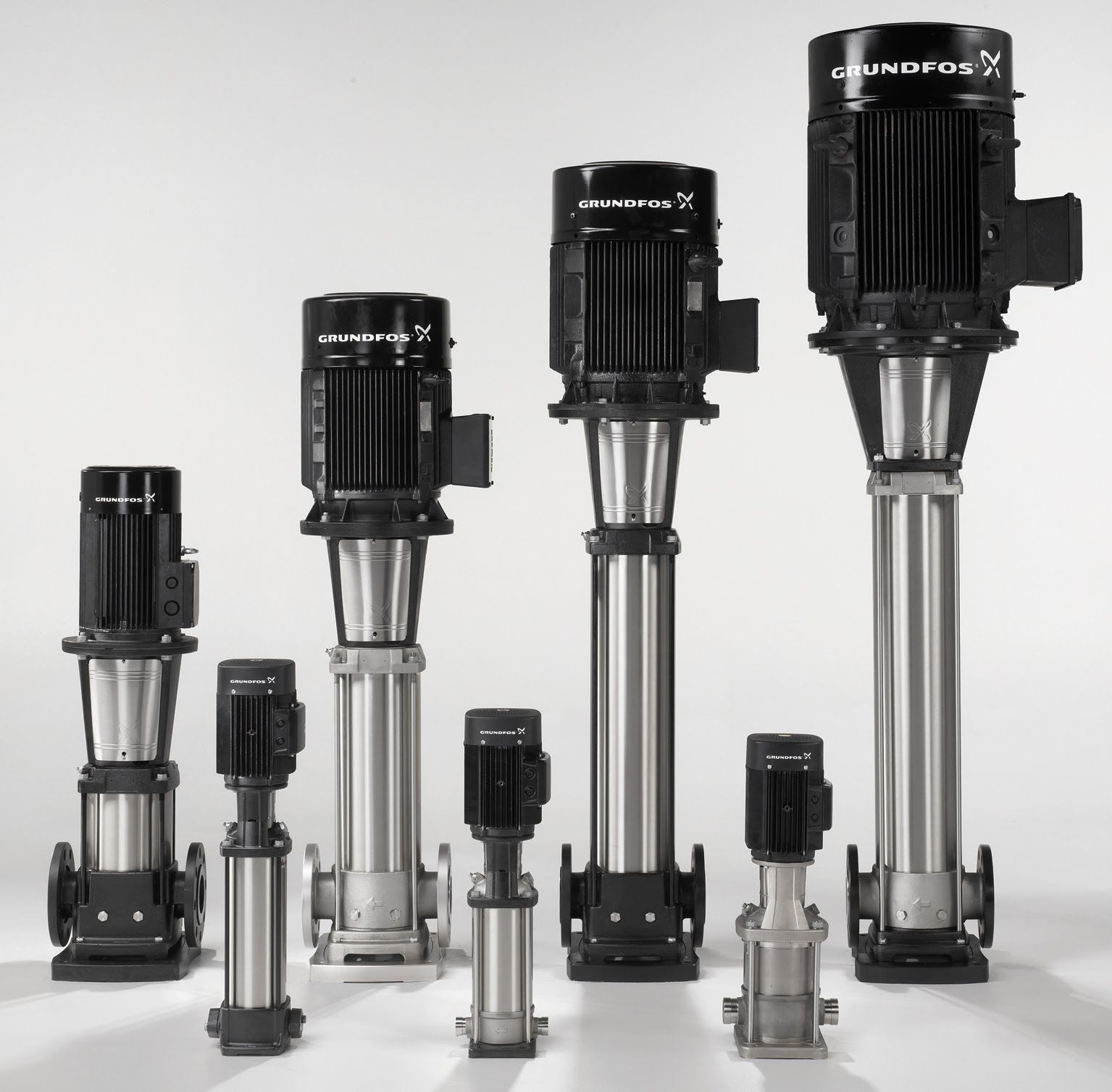 Our effort in 2017 to enter dynamically the field of Mechanics and Water Engineering created our new Company, called MW Engineering, Marine & Water. .

Our strategic partner of pumping systems is Grundfos Hellas and the leading Danish Grundfos Group

Innovation, investing in knowledge, respect for the environment, faith in cooperation and humanity are our common values. Based on these, we have the ability to provide you with high quality products and services in the Water Technology sector.

SERVICES:
Repair & Maintenance
MW Engineering can repair your pumps, according to their intended specifications, as new. This is accomplished using modern diagnostic tools and an equipped test bench in a specially designed industrial area.
The specialized technical staff of our Company is at your disposal to provide you with immediate assistance and the necessary technical advice on maintenance.
Optimization& Consultancy
Based on your needs, we will decide on the appropriate MW Engineering pump repair and maintenance package to operate your pumps quickly and efficiently. Performing annual checks, preventive maintenance and servicing of your pumps ensures that your system operates efficiently and without interruption.
As a customer of MW Engineering, you are entitled to are reliable and emergency service, immediate availability of our technicians.
The main course of our collaboration lies in the ability to connect effectively your options with your needs. The solution for the most cost effective way, is a result from the research our qualified engineers will provide you to fulfill your personals needs.
The cooperation between MW Engineering and you, are as follows:
First contact and estimate of initial needs.
Visit the pumping station - pump data logging.
Diagnosis, system performance measurement.
Proposal for system optimization.
Implementation, Service, Support.
Pump system performance analysis
MW Engineering, as an authorized Grundfos Service Center, provides Analysis and research of your existing pump system. Gives solutions to increase its performance with cost savings with:
Basic installation checks
Full Pump Control
Performance Analysis is the first step in the Pump Control, a diagnostic tool we use to ensure that the pump system is energy-optimized.
In this way, we can guarantee that your costs are kept at the absolute minimum.
See the Energy check section to learn more about Pump Energy Check.
Installation
TheProper installation is directly linked with the operation and service life of the pump system.
If the installation process is not performed correctly, the performance of the pump may be reduced by half.
Most likely, you will not realize something, but that could mean that the pumps are prematurely worn and you are losing money in the form of lost energy.
The trained technical team and well-equipped MW Engineering crew ensure best installation to optimize your system performance.
The proper function starts with the correct installation!
Energy Check
MW Engineering uses the Pump Control - Energy Check, a complete Grundfos diagnostic tool that focuses on your installation, energy efficiency or energy loss of your system and the total Life Cycle of your pumps, while providing detailed suggestions for replacement and your cost savings.
It is surprising to many people that pumps consume 10% of global electricity. If everyone goes into high-efficiency pump systems, we can cut 4% of the world's total electricity consumption now.
With Pump Control - Energy Check, we can save 30-50% of the energy consumed by your pumps!
Energy Audit is an analysis we will do on your premises and will calculate the energy consumption of existing pumps by our qualified staff. The analysis shows if there is a possibility for savings by replacing your pumps with more efficient pumps by Grundfos.
You will receive a detailed Energy Audit Report, which will include an analysis of the Total Life Cycle Cost, as well as recommendations for optimizing your pump system.
The Benefits of Energy Audit:
Energy Control improves the environmental profile of your building and supports your efforts to reduce energy and water consumption.
You will find out how much money you are currently spending on the operation of your pumps and how you can save money with Grundfos.
You will now comply with the European Design Standards for Pumps (EuP).
Contact us, your Energy Check is FREE!
Why Grundfos?
Grundfos Hellas was founded in 1993 with the aim and ambition to take the lead in the pump and circulation market in Greece, Cyprus and the neighboring Balkan countries. The company is housed in a privately-owned building of 3,000 sq.m. In Peania - Athens, where departments of Administration, Sales and Marketing operate.
The range of Grundfos products includes pumps and circulators for the following applications:
1. Heating - Cooling - Air Conditioning:
Pumps / Circulators of any type and size conventional or electronic.
2. Water supply:
Underwater and surface pumps.
Domestic pumps and pressure assemblies.
3. Unclean:
Underwater drainage pumps, stainless and cast iron.
Stainless steel wastewater pumps.
Large cast iron pumps for pumped-water pumping stations.
4. Industry:
Conventional or electronic industrial pumps and presses
5. Dosage pumps:
Pumps and accessories for demanding dosing applications.
It is characteristic that some of the country's most important projects have trusted the quality and prestige of Grundfos, equipping their facilities with Grundfos pumps and pressure assemblies:
O.A.K.A., Callatrava Project, Opening Ceremony, as well as 25 other Olympic Projects
Hilton Hotel Renovation
Water supply to the Municipality of Nafpaktos
DEYA Patras
Τ.Ι.Τ.Α.Ν. SA
Mykonos desalination
National Insurance Buildings
National Garden
Carrefour Branch Chain
Biolex - BIC Production Units
Music Hall of Thessaloniki
Refurbishment of ZappeionMegaron
FAGE Production Units e.t.c.